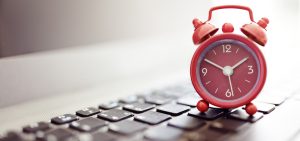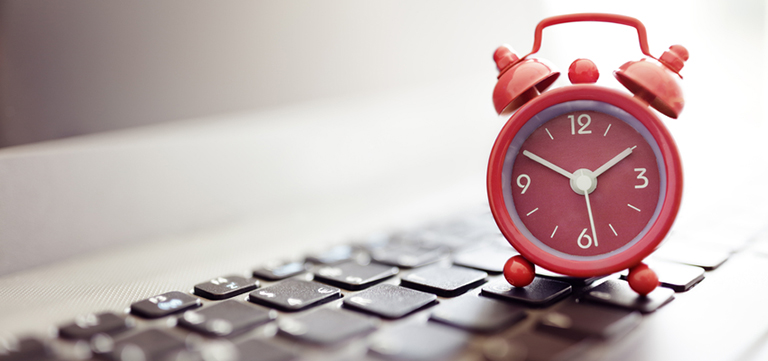 The deadline for filing Partnership and S-Corporation tax returns is approaching quickly.  The deadline to file your business returns is March 15th, 2018 and unless they are filed by then they will be subject to fees and penalties.
An extension will give you an additional six months to file business returns, so a business would not need to file until September 15th, 2018.
The extension does not extend when the payment for taxes is due, if applicable in their state. 
The payment of the taxes from pass through filings is due no later than April 15th, 2018.
The post First Major Tax Deadline is Approaching! appeared first on Tax What If Doctor.
Powered by WPeMatico